UnLoc'd & Loaded
Jul 25
..this could be us but you gon get that werk!!
My Chinese Basil is finally dried. I let it air dry instead of using the microwave or oven…wanted to keep the natural oils and flavors intact #HerbLife #DriedHerbs #Herbs
Baby Ludgwin aka Jaxon
#SumHer
#westillcoming: The real story behind the viral wedding photo and its 'uninvited' guests -
A wedding photo went viral with the wrong story. Several publications published it. Now the couple is ready to tell the real story.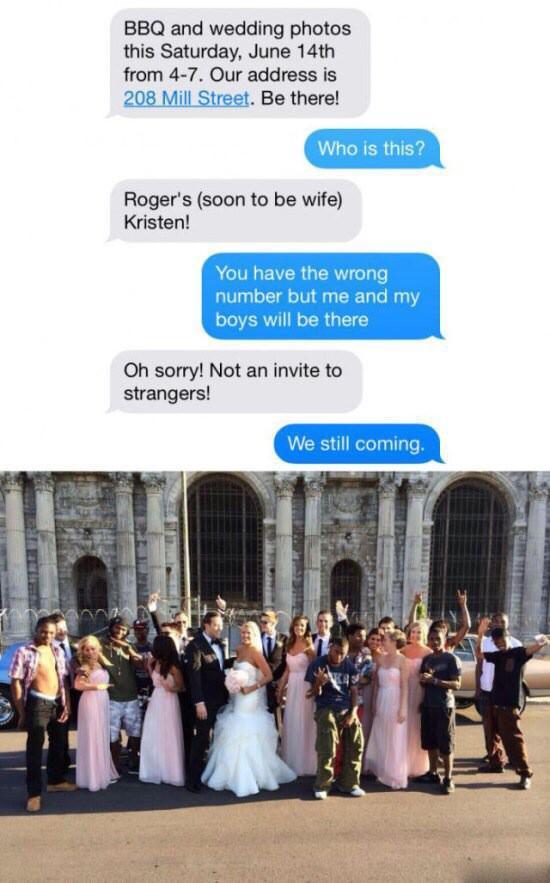 [video]
[video]
Shout out to women who actually respect theirself n treats her pussy like gold
I can respect myself, treat my pussy like gold and still fuck all I want too. No one sets the standard for how I run amuck in this world. 
(via sooskybound)
[video]
[video]
Voting for the "Poets, Artists, and Madmen" categories for Creative Loafing's Best of Atlanta 2014 competition is going on this week. If you'd like to support me, and organizations I've worked with this year, go to clatl.com and vote now! Voting closes Saturday, July 26.
[video]
[video]
[video]
I looooooooove these arrangements by @jeffleatham… If I came home to something like this every once in a while…..chiiiillllleeee *faints*